The World's First Bed in Economy
Flying Service have launched the ESP Xtra seat to accompany the ESP seat launched eralier this year.
The seat which is an extension of the ESP seat product comprises of a forward and aft facing unit which produces a bed in economy or premium economy class and is ideal for traveling families or can be used as a crew rest.
The Worlds first economy bed suite is something new and different and will offer a pasengers an enhance customer experience and generate a new class of travel for families.
ESP Xtra can be supplied for all aircraft types and when not in the extended mode can be used as a normal economy seat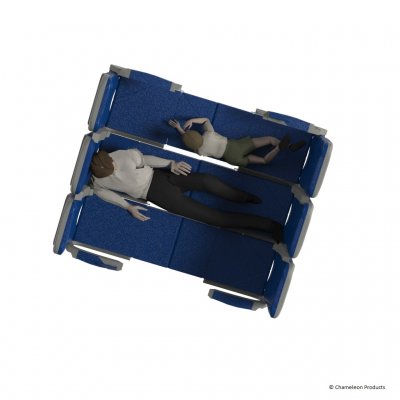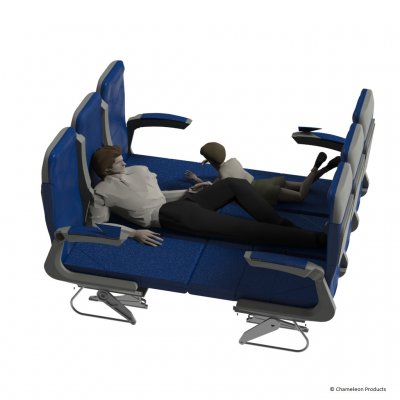 Flying Service Launch New ESP Seat
Flying Service have created a new seat called ESP, the seat which is a collaboration with Chameleon Products, a specialist interior company, allows an normal economy seat to convert into a lounger seat by increasing in size within 24 seconds.
The seat features material designed by Sir Paul Smith and is the first in a series of the ESP Designer Class which will allow airlines to create a designer class section in the aircraft, additional designers maybe introduced in the future.
The seat is perfect for traveling families allowing children to rest and lie down next to an an adult in a sitting position or the seat can be used for two adults resting together, the additional reveue that can be generated for airlines is considerable or the seat can be offered as an upgrade or loyalty reward offering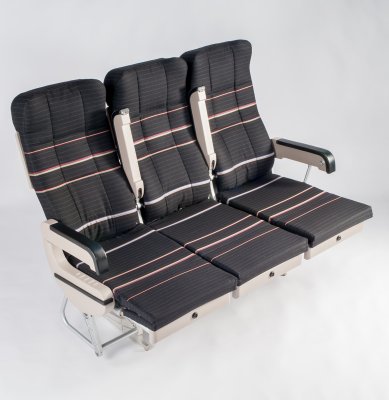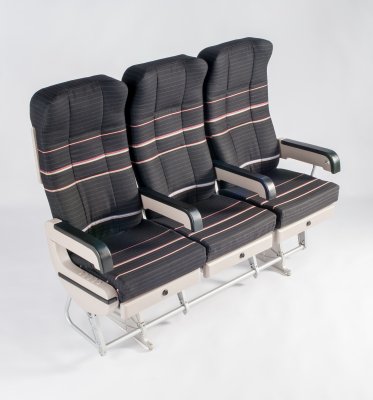 The ESP Seat an innovation coming soon
We will be launching our new ESP seat shortly, the seat is innovative and straight forward design engineering but achieves a lot and is the first in our "Designer Class" range
Lighter Seat Development
We are pleased to inform that in line with current trends and demands within the aviation sector, the development of a lighter aircraft seat is currently being addressed by our team to further enhance our products and will be available shortly to our customer base,